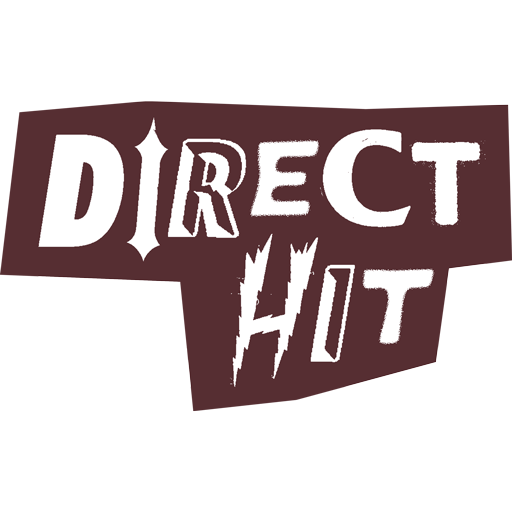 CERAMIC HOLIDAY ORNAMENT | Red + Green Bomb
$19.99
Description
HO HO HOLY SHIT
DECK YOUR HALLS WITH A SEASONALLY APPROPRIATE RED + GREEN BOMB ORNAMENT AND SANTA WILL BLESS YOUR HOME WITH TREASURES FROM HIS SACK.
DOUBLE-SIDED PRINT — RED AND GREEN ON ONE SIDE, GREEN AND RED ON THE OTHER.
VERY CUTTING EDGE DESIGN.
–  2.76 inches / 7 cm diameter
–  0.15″ (4mm) thick high-quality porcelain
–  Hanging hole – comes with a ribbon for hanging
THESE BABIES ARE COMING STRAIGHT FROM THE FACTORY IN CANADA AND WILL SHIP SEPARATELY FROM OTHER ITEMS IN YOUR CART.
IN
CM
Width
2.76
7
Height
2.76

7